Before and After Image Gallery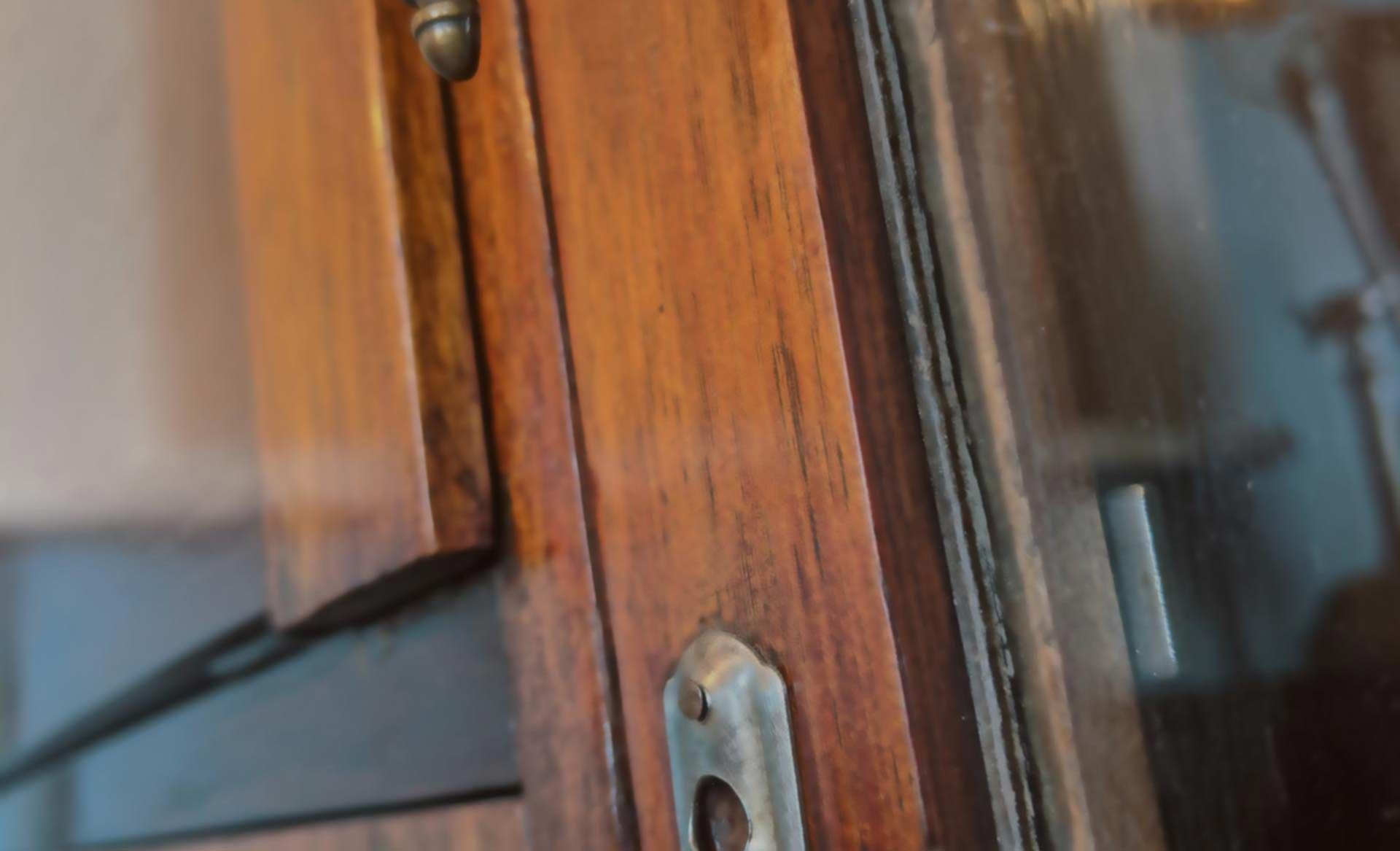 Di
"Matt has just finished restoring a table and sideboard that's been in our family for a century. Matt's attention to detail and his knowledge of French polishing will see this furniture survive for another hundred years or more."
Malcolm
"Matt is a real find. Highly skilled and had a rare attention to detail that is hard to find. I have had several pieces restored by him and the results are outstanding and I am so pleased with them and they feature in my home."
Lucy
"Matt, I've only just now seen the restored chairs and I have to say that I am absolutely thrilled and totally impressed with the quality of your workmanship. The chairs are stunning! Thank you."
Kyle
"Matt restored our full set of mid century spade back dining chairs including resetting the joints & cracks, sanding and filling out the dog bites & stripping and refinishing the timber. Fantastic work, couldn't be happier with the results! Highly recommended."
Alexander
"Matt did a beautiful job of repairing a favourite old side table that had lost a leg. Thank you Matt!"